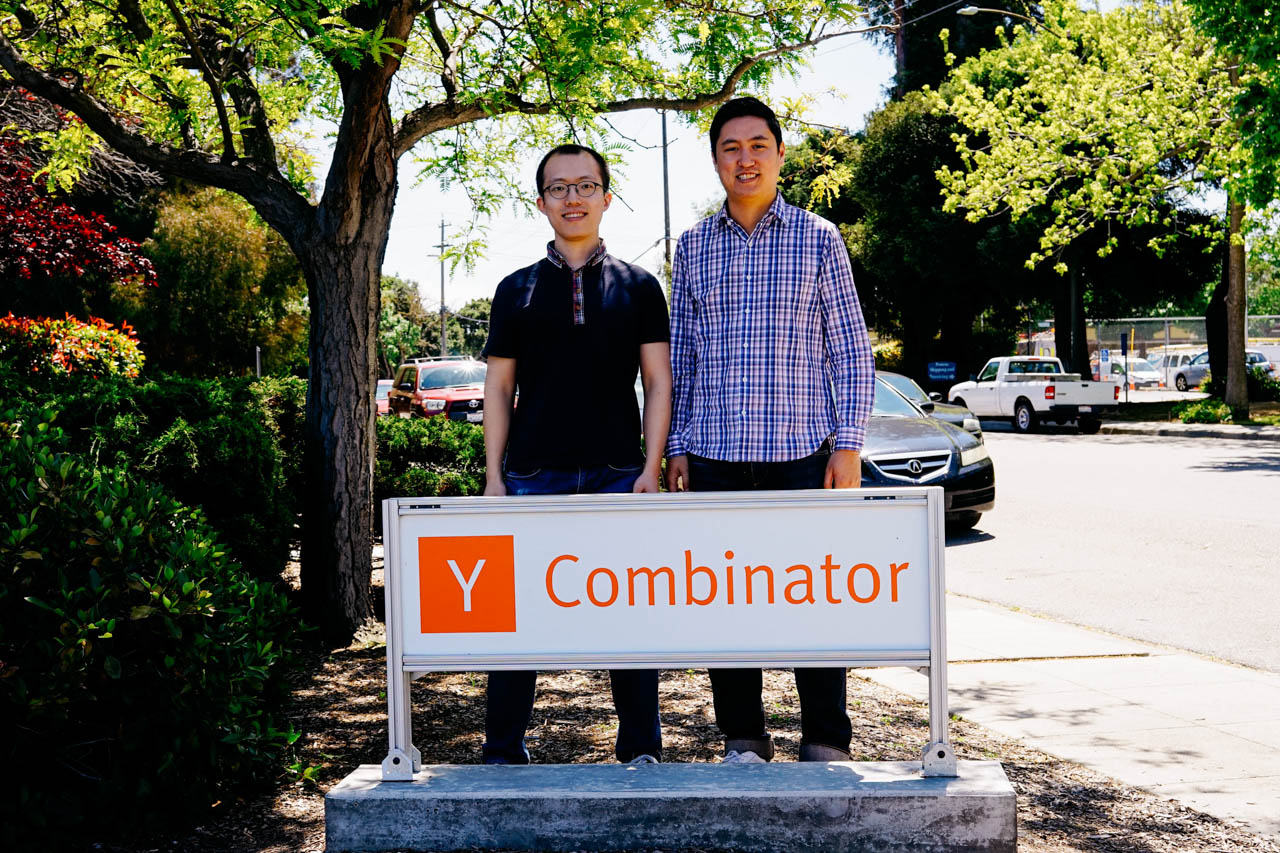 Miso recently reaches $200,000 in monthly cleanings in just 7 months.
What it is
Miso lets customers schedule and book cleaning services through their website and mobile apps for iOS and Android.
Customers pay online, provide their own cleaning supplies, and review the cleaners after each booking. By focusing on quality control, Miso cleaners have an average rating of 4.6 out of 5. There are no membership fees for either the cleaners or the customers.
The problem they're solving
According to the Organization For Economic Cooperation and Development (OECD), South Korea ranks 3rd in the world in terms of hours worked annually. And after working long hours, the last thing anyone wants to do is clean. Miso helps South Koreans have a clean home without having to do more work after work.
Why now? Why South Korea?
Home cleaning is a $5B industry in South Korea, and it's still growing: Since 2005, spending on cleaning services has increased threefold. With 44% of all households being dual income, cleaning services will continue to be in high demand. We predict that in the coming years, there will be an increased desire for additional home services, and Miso will be positioned well to respond to that demand.
In South Korea today, more than 100,000 home cleanings take place daily by 200,000 cleaners. Unlike the USA which has worker classification problems, South Korea's cleaning industry is primarily comprised of freelancers. The regulations are in place to allow this type of business to be operated by freelancers.
Miso believes its laser focus on building a world class product and fantastic customer service will be a winning formula. In fact, customers who have left Miso and tried other services almost always return.
What's next?
Today, Miso serves three major cities in South Korea with a standard package of 45,000 won (approximately $40 USD) for 4 hours of cleaning. With the average Korean home getting smaller, Miso plans to offer shorter services so that users can pay less and have their homes cleaned more frequently.
Miso has also received many requests for additional home-based services from their customers, like cooking, which will eventually be additional drivers of growth.
What YC liked about Miso:
"We are very familiar with the home services market at YC and know how difficult it can be, but Victor and Haksu demonstrated extraordinary command of their business and market. Their knowledge and Miso's impressive growth trajectory made them an easy choice for YC." - Geoff Ralston, Partner, Y Combinator
About the founders:
Miso's co-founders Haksu Lee and Victor Ching met 2 years ago when they were both working out of the same shared office space.
Victor Ching, 34, was born and raised in Honolulu, Hawaii but moved to Korea 10 years ago to learn more about the country in which his mother grew up. While he initially planned on staying for just a year, he realized that his knowledge of the U.S. market and Korean culture blended well together. Ching was the CTO of Yogiyo (Delivery Hero Korea) and was in charge of the engineering, product, and design team.
Haksu Lee, 31, holds a Masters of Engineering from Korea Advanced Institute of Science and Technology. Before starting Miso, he worked on his own startup, Anbado Video, which allowed people to talk about videos while they were watching them.