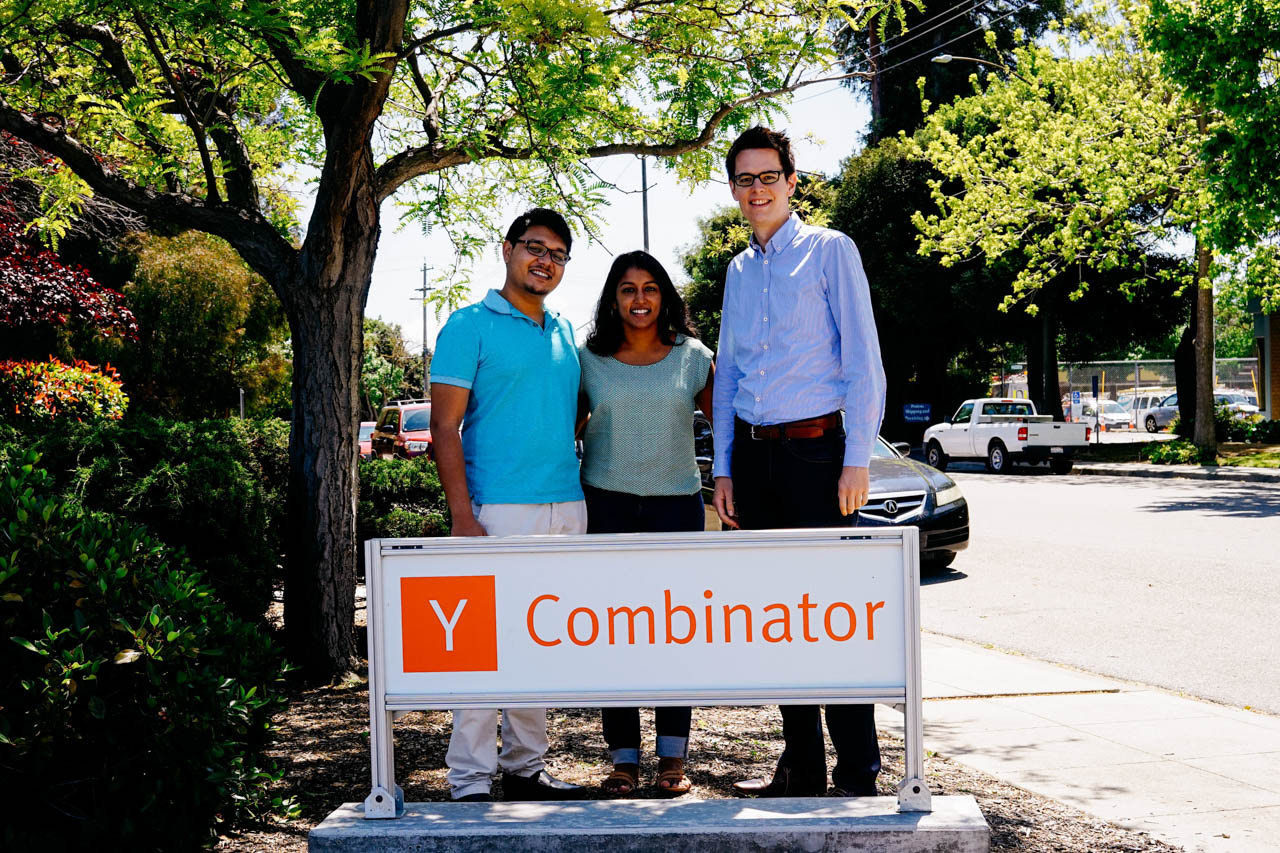 In two years, 2,900 beneficiaries have enrolled with 1,700 enrolling in 2016 alone. The program has more than doubled in-clinic delivery rates for participants in Nigeria from 22.6% to 57.6%.
What it is
New Incentives provides Conditional Cash Transfers (CCT) to Nigerian women with at-risk pregnancies so that they can pay for lifesaving medical interventions.
The problem they're solving
According to a study by the World Health Organization, 2.9 million babies worldwide die within the first month of life. An additional 2.6 million babies are stillborn. This problem is especially prominent in Nigeria, with more than 100 infant deaths per 1,000 births.
Part of the problem is that pregnant mothers in Nigeria typically want to deliver their children outside of a clinical setting because they can't afford to pay or are told to deliver at church by their pastor. By introducing CCT, New Incentives enables expecting mothers to receive the proper medical information to deliver their baby successfully.
How it works
New Incentives enrolls pregnant women who identify as HIV positive or meet certain criteria associated with risky pregnancies at their partner clinics.
Their mission is to get high-risk women to give birth at a hospital or clinic, since that significantly reduces infant and maternal mortality rates.
Initially, selected beneficiaries are given $30, which covers the cost of their clinic visits. This first cash transfer establishes a positive relationship between the clinic and expectant mothers, showing them that they can and will receive additional support if they continue with the program.
If the mother delivers her child inside the clinic, she receives $20,000 Naira (about $100) once New Incentives verifies the procedure with the clinic. This allows mothers to purchase the things they need most, including baby items, transportation, medicine, and food.
Two challenges New Incentives has had to figure out are how to correctly verify a patient's identity, and how to disburse funds. The majority of Nigerians don't have a bank account or ID and carrying cash can be dangerous. To overcome these issues, New Incentives enrolls women using face biometrics, which prevents people from enrolling multiple times. Then, rather than giving cash up front, New Incentives provides beneficiaries with a 12-digit mobile money code that can be easily redeemed at any bank.
Why now?
Conditional cash transfers are considered one of the best tools available for fighting poverty. Nancy Birdsall, the founding president of the Center for Global Development, says that "CCT programs are as close as you can come to a magic bullet in development." Yet to date, CCTs have been primarily used by governments, which are prone to bureaucracy, fraud, and inefficiencies. New Incentives is the first and only non-government entity that uses CCTs.
What's next?
While New Incentives is currently focused on reducing the number of mother-to-child HIV transmissions and the infant mortality rate, its technology goal is much broader.
Conditional cash transfers can be applied to many lifesaving, transformational outcomes. New Incentives estimates that more than $40B is distributed by governments in CCT programs globally each year. This means there is a great need for scalable, reliable methods of payment distribution.
New Incentives' vision is to influence permanent behavioral change by using the proven cash transfer model to save lives. Over time, it hopes to help countries and nonprofits adopt high-impact cash transfers and leverage private sector finance for change.
What YC likes about New Incentives:
"New Incentives is a great example of nonprofits typically overlooked by capital markets that we like to work with at YC. We love that their work is measurable and has a huge impact on individual lives and families. We're excited to work with them and grow that impact to touch many more Nigerian families."
- Qasar Younis, Partner & COO, Y Combinator
About the founders:
Svetha, 29, is the CEO of New Incentives. With a background in impact evaluation and field research, Svetha understands how to bring policy makers, development researchers, and NGO partners together to create what New Incentives calls next-generation CCT programming. Svetha was highlighted as a 2011 Changemaker by the Clinton Global Initiative. In 2012, she was named a Forbes '30 Under 30' Social Entrepreneur, and was winner of the Women Deliver Social Enterprise Challenge in 2013.
Patrick, 34, is New Incentives' Chief Strategy Officer. Before working on New Incentives, Patrick worked as a political advisor for the Swiss government. During his time there, he was part of the group that drafted a new $11B bill on Switzerland's development cooperation. He holds a Masters in Political Science.
Prat, 28, is a Board Member and Advisor at New Incentives. He is the Head of Business Development at Breezy. He is responsible for managing marketing and business development efforts among a customer base spanning four continents. These are skills he brings to New Incentives as a board member to contribute to relationship building with government stakeholders and develop marketing and outreach efforts.