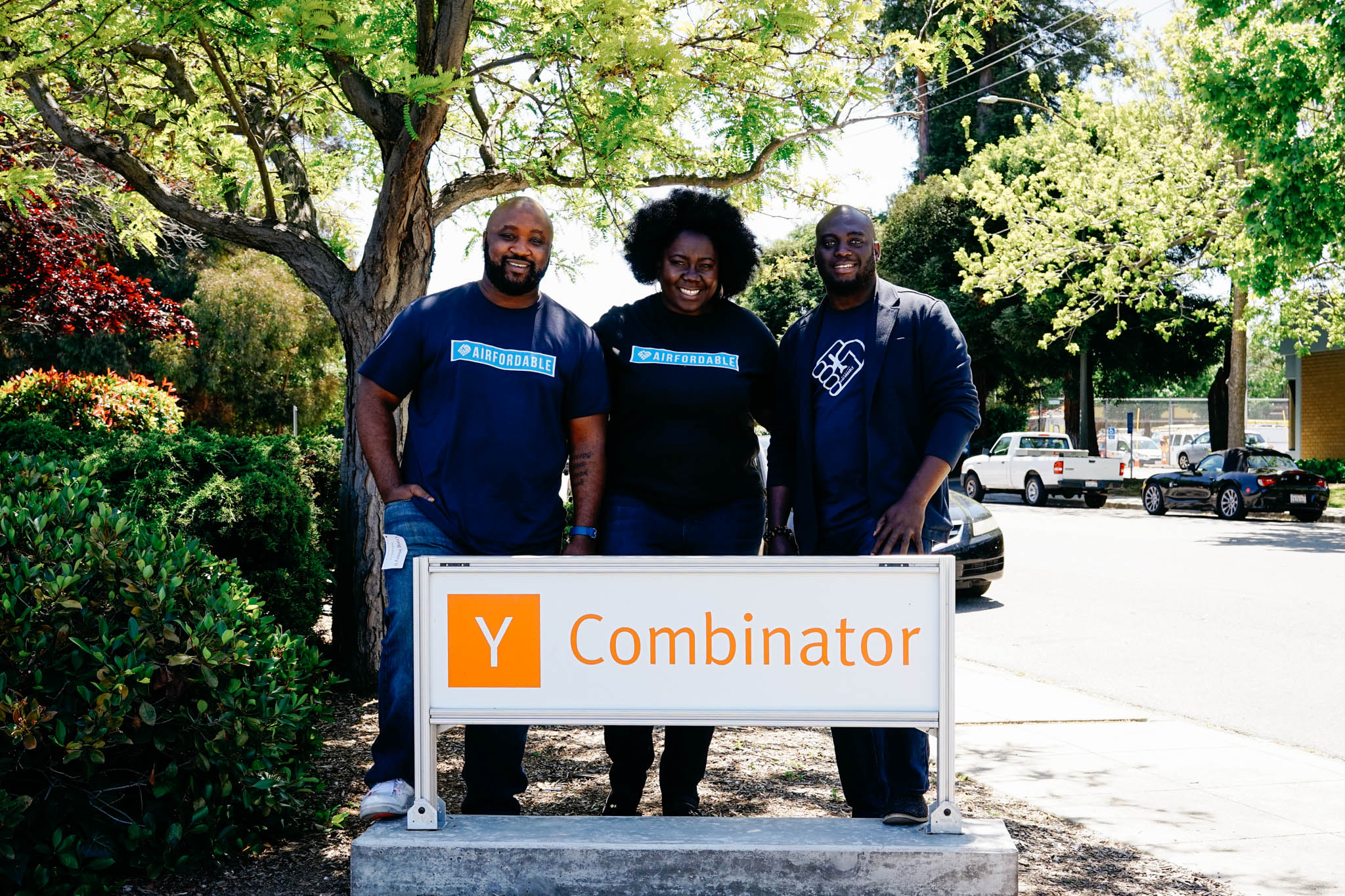 More than 7,000 people have used Airfordable, collectively flying more than 1,000,000 miles
Chris Woods started looking for flights to Hawaii during his son's senior year of high school. His son had joined the US Army and would be deploying right after graduation, which meant the only time the whole family could take this trip together was during spring break. The problem was, it would cost the Woods family $2,475 upfront to buy the tickets. Airfordable lets Chris lock in a deal and pay on a payment plan.
To use Airfordable, a user enters the flight details, submits a screenshot, and Airfordable provides several payment plan options. Upon receiving the last payment, Airfordable sends users their e-ticket.
"A lot of people, especially those who live paycheck to paycheck, don't have the money to pay for plane tickets upfront," says Ama Marfo, co-founder of Airfordable. "But that shouldn't stop them from traveling or resorting to credit cards to pay for plane tickets."
Airlines don't service travelers with limited means which prevents them from paying for flights early when they're at the lowest prices. Airfordable flips this problem on its head by giving people the ability to lock in a low price upfront and pay off the ticket before the trip begins.
"Our goal is to get people out of debt as fast as possible. We try to make our payments high enough so that they can pay it off faster without putting too much of a financial strain on them. Since our customers don't get their tickets before completing their payments, they're incentivized to make their payments rather than paying the bare minimum, which is what they do with credit cards and why they end up paying lots of interest."
Airfordable wants to help people go on vacation without having to worry about paying for bills when they get home. Its long-term vision is to democratize the travel industry. We want to build a world where traveling is accessible to everyone.
"This is a perfect example of a startup trying to solve the practical problems of everyday Americans living on a budget," says Michael Seibel, Partner at Y Combinator.