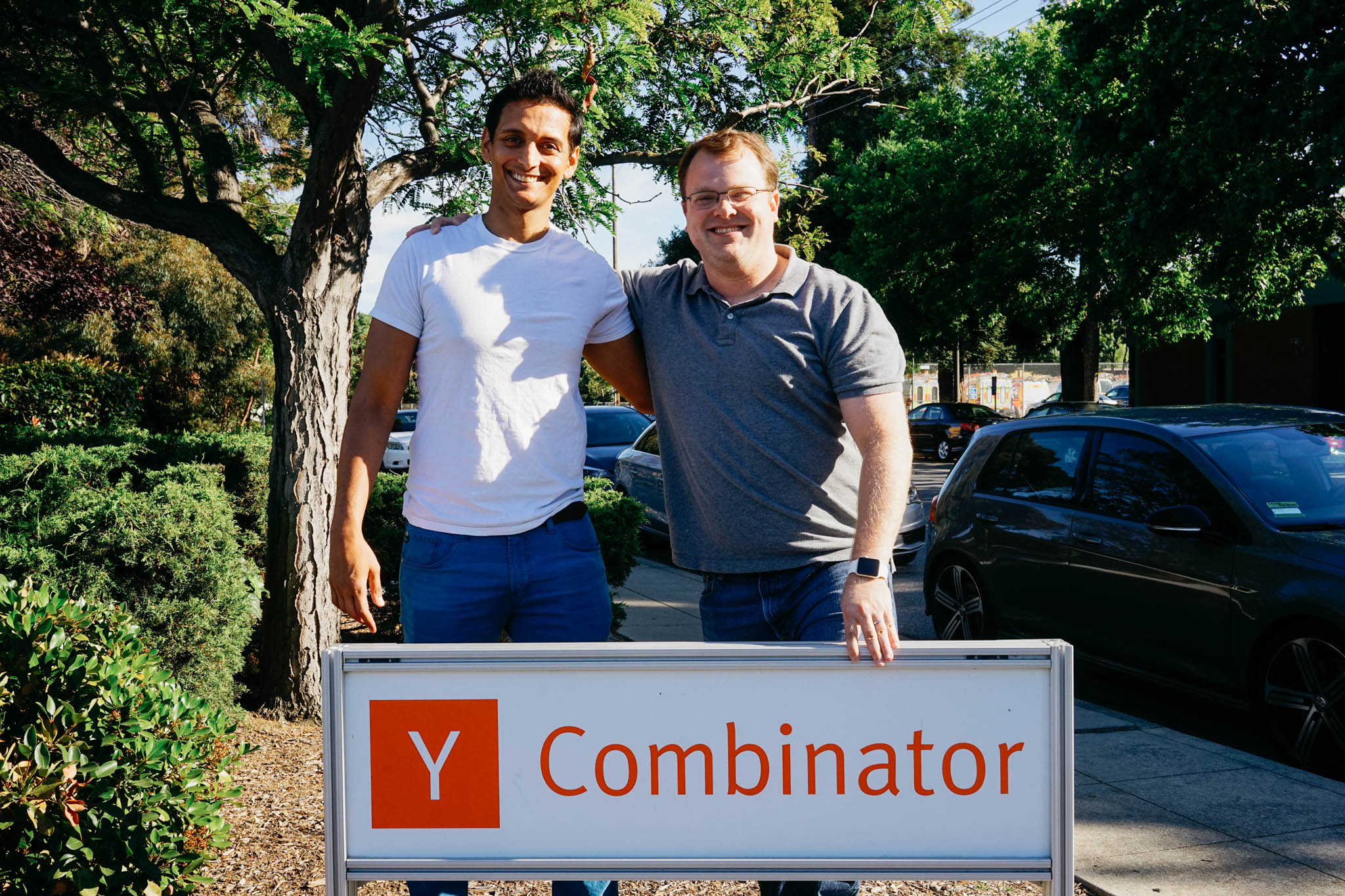 What it is
Suiteness lets you book suites, penthouses, and connected rooms that aren't listed by hotels or online travel agencies. Typically, these rooms are kept offline for guests who call in or are sold through travel agencies.
The problem it's solving
It's difficult for families and large groups to find accommodations with multiple bedrooms and a shared space. When you search for rooms online, you are usually only shown rooms that have 2 beds and a maximum occupancy of 4 people.
Other than Airbnb, there is no easy, transparent way to book multiroom housing. This means groups have to forsake the amenities and services that hotels traditionally offer to stay somewhere with a shared space.
"When you're traveling with family, you want to be able to give your kids a separate bedroom but still have them close by in case anything happens, " says Robbie Bhathal, CEO of Suiteness. "Safety and reliability is always a big concern for families traveling together."
Finding an available suite often requires up to five separate phone calls. Suiteness eliminates the need to call hotels or travel agencies to book multi-room suites by bring this process online.
On the hotel side, Suiteness helps streamline processes by giving them the data they need to price their suites based on real demand. Rather than arbitrarily assigning a price, hotels are now able to price their reserved inventory based on demand at any given moment, giving consumers the best price possible.
Why now?
The concept is simple, but the problem they're solving is common. We didn't realize how common a problem it is until we saw how quickly their bookings are growing.
What's challenging?
Hotel booking sites are all about selling standard rooms and the associated software is really bad at handling non-standard rooms. "The biggest hurdle is getting through all the layers of people in the hotel industry who are stuck in old ways, using old software," says Kyle Killion, co-founder of Suiteness. "But if we do it right, we'll have a sticky business."
What's next?
Suiteness's current goal is to get all the suites in the United States on their site. Their long-term vision is integrate with the software used at hotels and run all hotel reservations.
What does YC like about Suiteness:
"Suiteness is solving a key problem in group travel: how to a book comfortable and affordable hotel rooms that you can enjoy living in and not just sleeping in. Hotels are sitting on tons of suites that they don't market effectively. Group and families are flocking to short-term rental homes and apartments because they don't just want a place to sleep at night. Suiteness gives groups the access to the suite inventory they want to see and allows hotels to compete anew."
- Michael Seibel, Partner at Y Combinator