Techmate is building a subscription service that provides you with ongoing tech support and training at home. If you'd like to try them out (or if you need to order a subscription for your parents) they're currently available in the Bay Area and Sacramento. The founders, Colin Barceloux and Scott Hasbrouck, sat down with us to talk about what they're building.
What YC Liked About Techmate:
"The need that Techmate fulfills is very clear. Managing all the connected devices in your home is already complex, and as the number of connected devices grows it will become increasingly so. This is a service I would use myself and recommend to my parents."

- Tim Brady, Partner at Y Combinator
YC :

Why did you start Techmate?

Colin: My dad runs a small business -- and he got a blue screen on his computer. He was completely locked out. He called me to help, so I tried GeekSquad. GeekSquad was rude and expensive. So I tried Craigslist and Yelp, but not everyone seemed professional, and I felt uncomfortable sending them to my parents' house. In the end, I flew back home to Los Angeles to fix the problem myself that weekend.

That experience inspired me to start Techmate.
YC :

So, you're solving the Thanksgiving tech support problem?

Scott: Yes! Home tech support is getting so much more complicated. When we were kids, we only had one family computer that sat in the living room. But that's completely changed.

Today, the average home has 6 connected devices and that number is expected to triple by 2020. Technology is spreading across the house and into things like the thermostat, door locks, garage opener, and smoke alarms. We now have an ecosystem of connected devices that need to be supported. Home tech support isn't just about maintaining a single computer anymore.
YC :

How does it work?

Scott: You sign up for a subscription, and members can schedule appointments for device setup, troubleshooting, or Apple-style device training. After your first appointment, we create a profile for your home and identify all the internet-connected devices. This helps us create a very tailored support service for you.

We hire local techs who are background checked, skill tested, go through an interview process, and are then onboarded.
YC :

How is it different from the other tech support services that exist today?

Colin: I think it's the combination of online and offline that sets us apart. About 75% of our services are in person while the rest of the support is online. Because of this, we're able to build a long-term relationship with our customer through personalized services. Other tech support companies only offer one and done repairs. Plus, our technicians are always high quality.
YC :

What is the hardest part about what you're building?

Colin: One of the biggest challenges we have is figuring out how to bring the great offline experience we provide online. Getting help online is not always the best experience and so we want to be able to deliver an amazing user experience all virtually.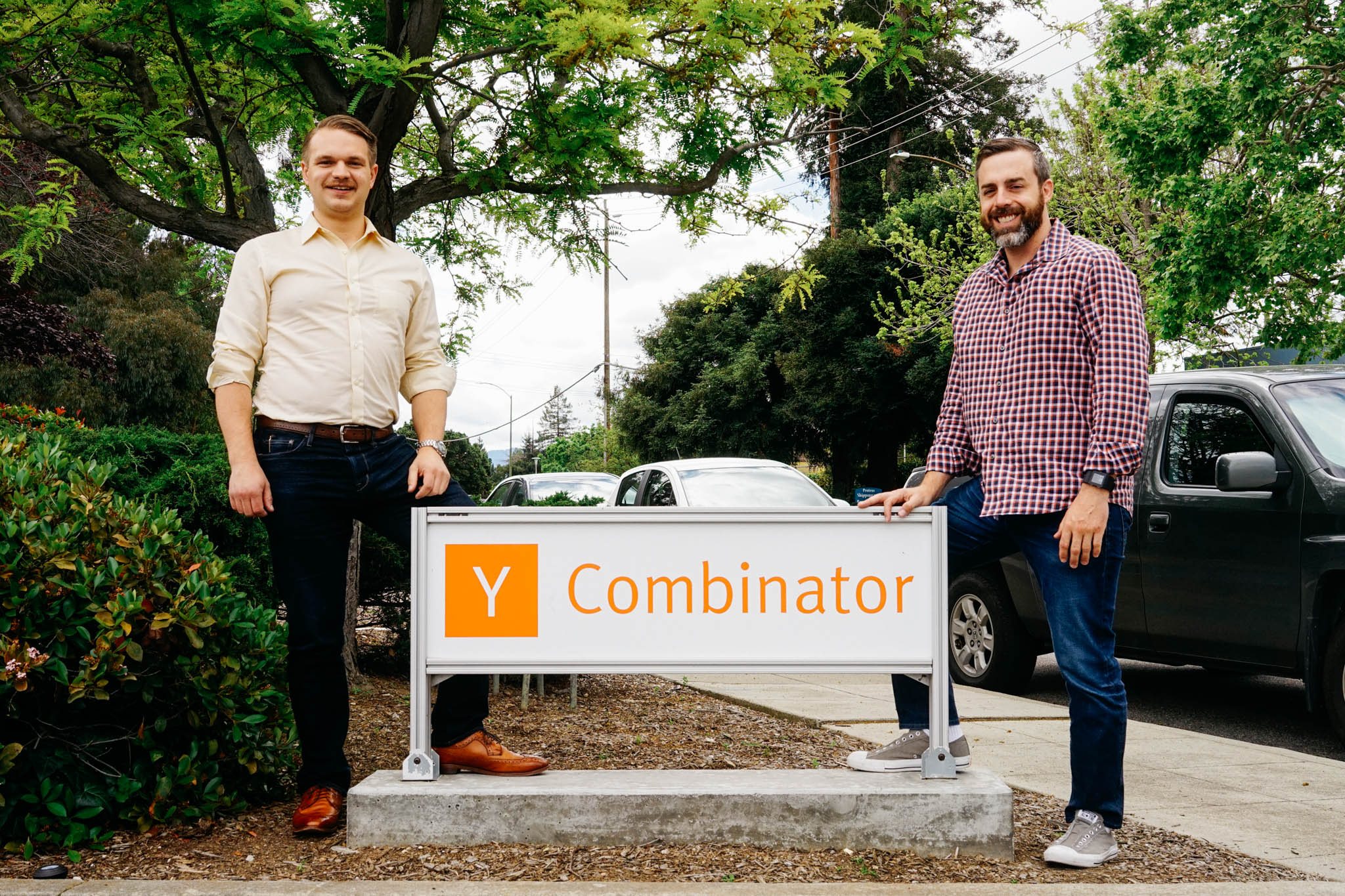 About the Founders:
Colin Barceloux and Scott Hasbrouck are the two co-founders of Techmate. Colin previously founded BookRenter, the leading textbook rental company. He holds an MBA from Stanford and a MIS from Santa Clara University. Scott previously founded Ginkgotree, which was the first venture-backed company to offer customizable digital textbooks from the three largest U.S. textbook publishers.