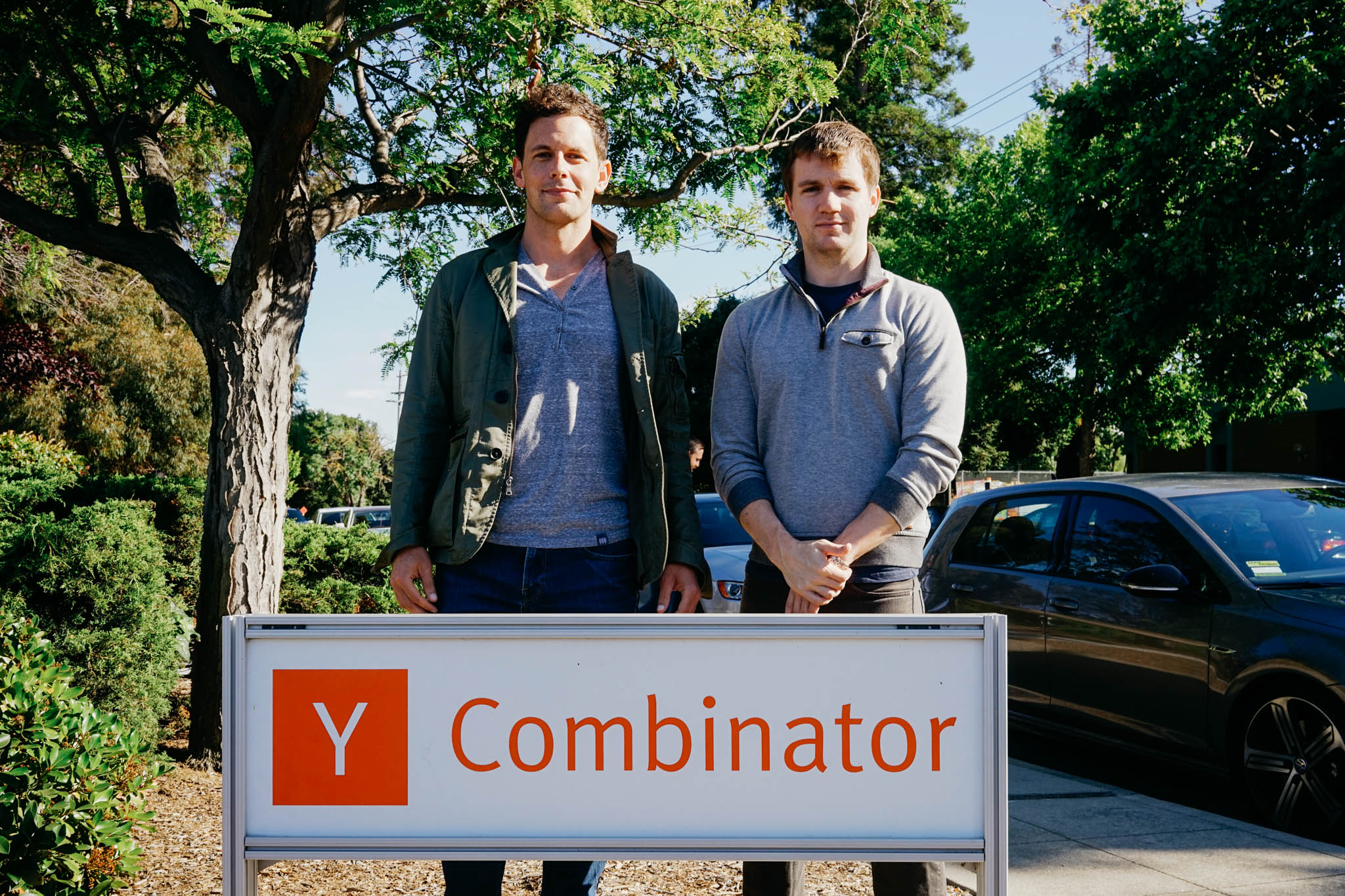 Hundreds of sports media outlets covered Stephen Curry as he made over 400 three-pointers en route to his second consecutive MVP award. You couldn't open any social media platform without seeing a video or article about his performance. But, as amazing as Curry is, there are 49 other professional sports markets in the United States and Canada that are often overshadowed by one or two major sports at any given time.
"Though many fans want to indulge in the Steph Curry highlight reels, what they care most about are the local teams they follow day in and day out," says Adam Hansmann, co-founder of The Athletic.
The Athletic serves sports fans real-time statistical information, media, and editorial coverage about their favorite teams.
Local sports coverage has long been on the decline as the transition of media to the internet replaced analog dollars with digital pennies. To operate profitably, media companies have had to focus on covering the superstars that can drive wide audiences while using ever more intrusive ad formats.
"The current media industry is driven by advertising, which means they often have to prioritize their stakeholders over their users. They have to do all these things that compromise what the user actually wants," says Alex Mather, founder of The Athletic.
The Athletic shows that sports fans are willing to pay for high-quality content and a well designed site. Users pay a subscription and get access to the best sportswriters that cover a local team in any given market. The Athletic focuses on editorial content that embraces advanced analytics, long-form storytelling, interactive charts and graphs, and video.
The Athletic's long-term vision is to foster an intimate relationship with sports fans by becoming the most credible voice in local sports media.
"Lots of news sites with big audiences have tried and failed to charge for their content, but The Athletic is succeeding as a startup where established media brands have failed," says Jared Friedman, Partner at Y Combinator. " They already have a substantial number of paying subscribers, they're growing fast, and have 5 of the top sports writers in Chicago. If they continue doing what they're doing, we believe they can save local sports media."
Alex Mather and Adam Hansmann are the co-founders behind The Athletic. Previously, the two worked at Strava where they grew subscribers from the thousands into tens of millions.