In fall 2014, we hosted a class at Stanford called "How to Start a Startup".
Today, we're launching a new video series called "How to Build the Future". In this series, I'll sit down with people who have built successful companies and shaped the world today.
Technology companies have become a powerful way to build the future. Our goal with this series is to share advice about how you can do it, too.
Starting today, we'll release the videos on The Macro over the next couple of months. We'll also post the audio to SoundCloud.
We'll sit down with:
Bill Gates - Microsoft
Jessica Livingston - Y Combinator
Elon Musk - Tesla, SpaceX, SolarCity, PayPal
Peter Thiel - Founders Fund, Palantir, PayPal
Mark Zuckerberg - Facebook

and more to be announced...
Watch our first episode of How to Build the Future, featuring a conversation with Mark Zuckerberg, here: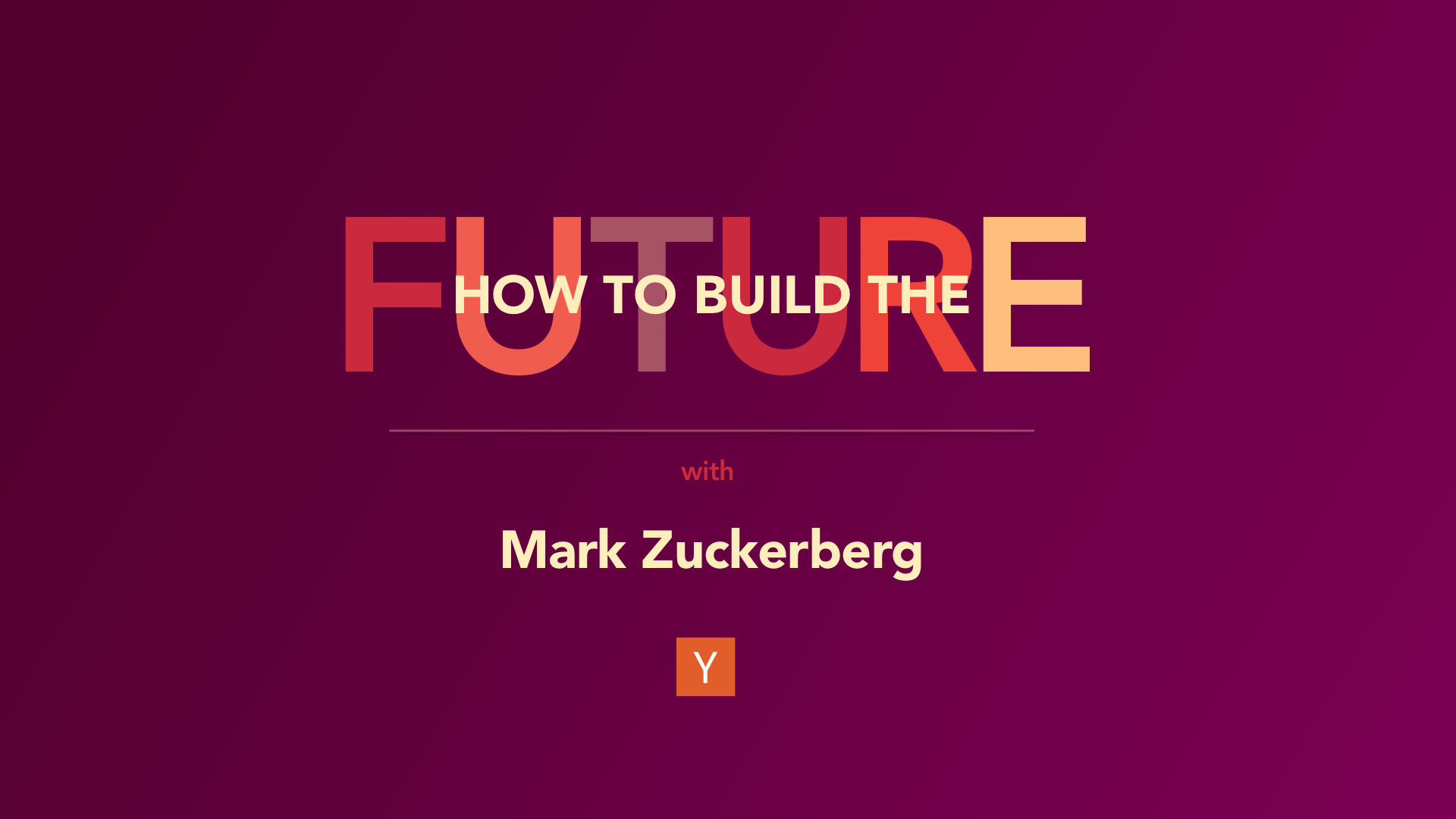 -- Sam Altman