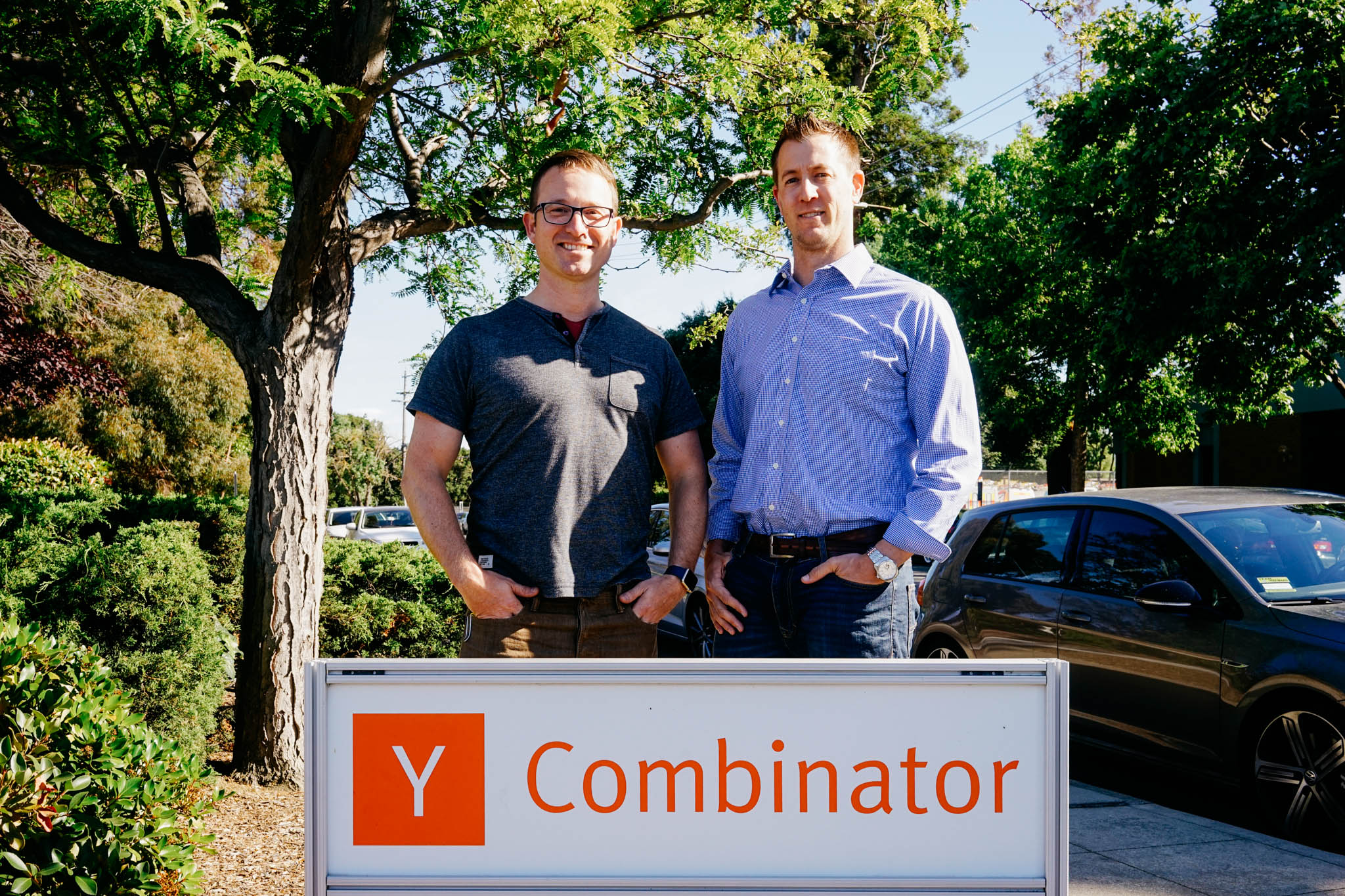 To apply for a mortgage today, you have to collect more than a dozen a documents. Lendsnap collects these documents for you automatically by connecting to your bank, payroll site, etc. Mortgage banks that use Lendsnap can boost their loan officers' productivity by 30-50% and dramatically shorten the time to close a loan.
What YC Likes About Lendsnap:
"Lendsnap is building a set of tools for an industry that is mind-bogglingly stuck in the past. It doesn't make sense that applying for a mortgage should involve sequentially finding, downloading, and faxing dozens of documents, but the industry is so large, and the process so deeply ingrained, that it is hard to change. That's why I love Lendsnap's approach of building software to help Loan Officers. They're doing one of the things software does best - helping people do their jobs better. In the process, they'll also save prospective home owners countless hours of wasted effort."
-Aaron Harris, Partner at Y Combinator
YC :

How did the idea for Lendsnap come about?

Orion: Mike and I have been in the real estate industry for a long time. I grew up watching my father build a portfolio of real estate investments and have been investing in real estate for the last twenty years. Together we've seen tens of thousands of mortgages so we know the pain points on both sides and decided to solve it.
YC :

What are some of those pain points?

Orion: There are more than a dozen documents you need to submit when applying for a mortgage. You'll need to submit bank statements from the last two months, your tax returns for the last two years, pay stubs, and a W-2 to verify your income.

Borrowers will gather all this information and email it to their loan officer. What makes this process tedious is that it takes an average of 51 days to close the loan. By the time you're ready to close the loan, the documents you submitted earlier are no longer up-to-date, which means you have to resubmit everything. And this is if you only get a quote from one bank. If you wanted to compare loans you'd have to repeat the entire process.

Mike: Loan officers don't have it easy either. They spend about a third of their time obtaining and managing these qualifying documents. After they get the documents from the borrower, they'll have to do something called stacking, which means breaking a PDF into smaller parts and renaming them. The average mortgage has about 550 pieces of paper; the process is very tedious for everyone involved.
YC :

Wow, 550 pages... That's a book. How does Lendsnap change that?

Orion: When you apply for a loan, the lender will send you an invite to our platform. From there you'll link all your bank accounts and we'll automatically grab, section, and complete the required documents. By automating the clerical work we're helping loan officers save time while transforming the borrower's experience. The entire process takes less than 30 minutes.

Mike: Connecting accounts also dramatically decreases risk for a bank because documents can't be mistakenly or fraudulently completed. In the last five years, banks have had to buy back $90 billion of mortgages, many of which were filed inaccurately. We're going to reduce that cost by lowering risk.
YC :

Have you faced any regulatory or policy issues with banks or lenders?

Orion: Not directly but banks do have face a lot of regulation because they're responsible for whatever service providers they use. And so we have to be diligent and make sure we've got all our ducks in a row. We recently completed something called a SOC 1 Type II Audit. It's a test to see how secure our services are and we passed with flying colors.
YC :

Why hasn't anyone built a product like this until now?

Orion: After the financial crisis, banks were subjected to a lot of regulatory changes that slowed down the loan process. They recently rolled out a new process for origination called TRID that makes the process easier but it took five years to write. Now that it's complete the industry is looking for a big change that'll help grow the market.

Mike: Consumers are also more comfortable with linking their financial accounts even since Mint and other personal finance management tools came out. That wasn't the case several years ago. Bigger lenders like Quicken Loans and others are also starting to do this too, so that's been driving change for everyone.
YC :

Will Lendsnap provide additional services beyond mortgages in the future?

Orion: We want to simplify the process of getting any type of loan. Right now, a lot of people don't want to apply for a mortgage or any type of loan because of how complicated it is. Once we have people's financial information for their mortgage, we can simply reuse the same information to offer them any kind of loan.