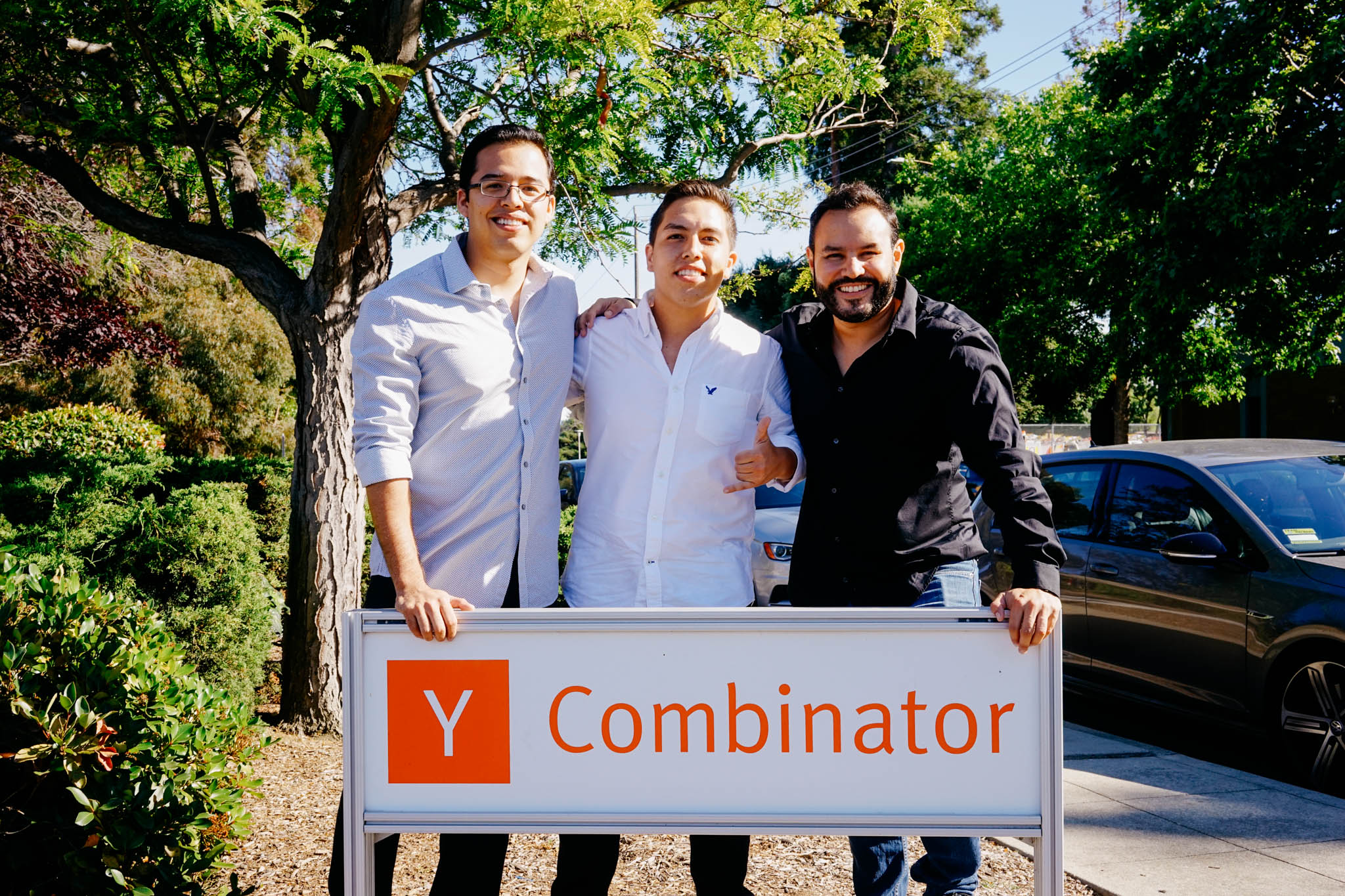 Live sports in Latin America generate $5.9 billion every year, but revenue from online ticket sales constitutes only a small portion of it. Online ticket sales in Latin America makes $263.7 million per year, compared to $5.32 billion per year in the United States. That's because only 9% of Latin American sports fans purchase their tickets online. The experience is still cludgy and inconvenient -- they buy tickets from Ticketmaster and then are sent to another vendor where they have to wait in line for hours to pick up the physical tickets.
Livement eliminates waiting in line at events. With their app, fans purchase tickets, food, and parking for all at once.
When fans arrive at the stadium, they check in with their app and can purchase food, drinks, and merchandise without having to leave their seat. Livement also shows fans live data for the stadium, allowing them to figure out what the shortest route to the seats, restrooms, and food.
While popular stadiums have started to build their own technology, the smaller stadiums are still unable to offer this convenience to their attendees. "Big stadiums often have enough resources to build or purchase products that enhance the fans' experiences but smaller stadiums don't," says Walter Gonzalez Domenzain, co-founder of Livement. "We wanted to build a product that can be applied to any stadium and sports event, regardless of its size."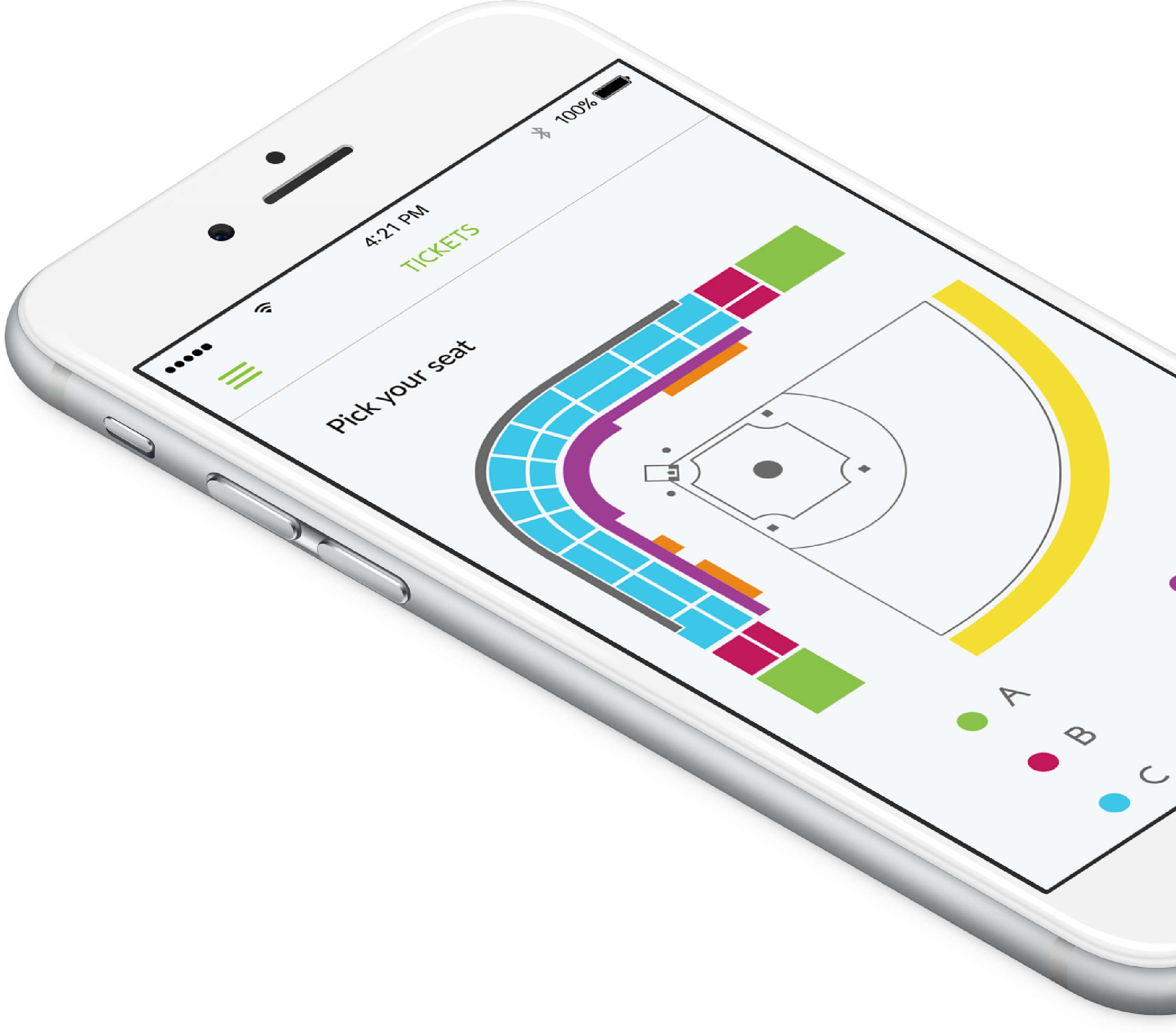 Livement plans to move beyond just making it easy to purchase tickets, food, and merchandise for live sporting events in Mexico. "Sports is a form of entertainment and sports teams need to start offering new interactive experiences to their fans," says Walter. "Otherwise, people will just watch these events from home. We plan to build services for sports teams that let them better engage with their fans -- things like player statistics and play-by-plays."
To start, Livement has partnered with Chivas, who recently decided that they will broadcast their games entirely online rather than on television. "We believe that Livement is a natural step on the innovation roadmap of sport teams," says Aldo Guerrero, CSO Digital and Innovation at Chivas. "Chivas tradition is to play with only national players on the field, and we are happy that we could extend this tradition to support national startups."
"Livement is doing something great by bringing the simplicity of mobile payments and ordering to stadiums, says Dalton Caldwell, Partner at Y Combinator. "Their great early traction with the top soccer teams in Mexico are testament to how big this will be."
Walter Gonzalez, Roberto Novelo, and Roberto Rey are the three co-founders behind Livement. The three were running a digital consulting firm when they encountered this recurring problem and decided to build Livement.