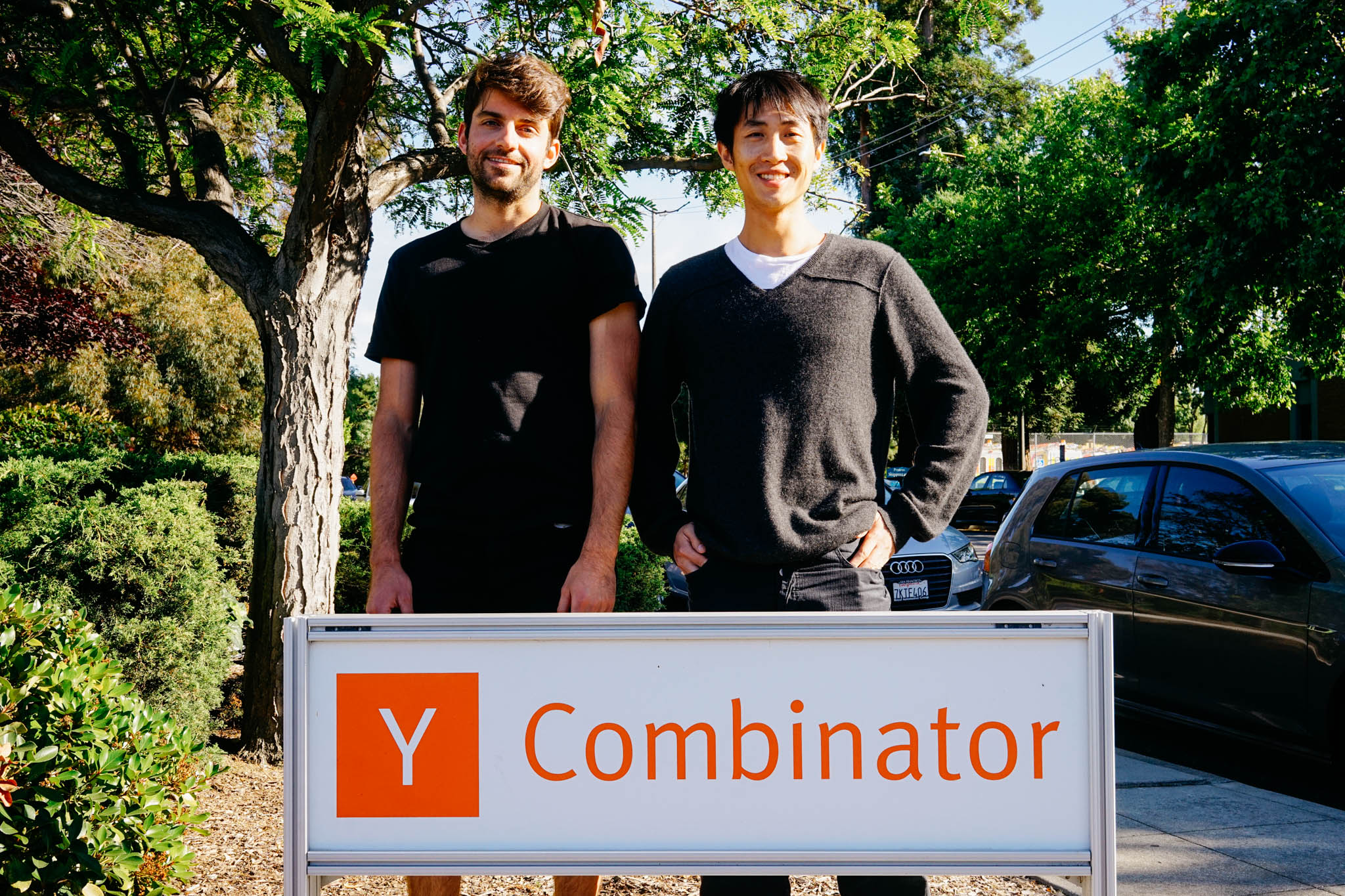 Whyd, in this batch of Y Combinator, is building a high-end, voice-controlled speaker — and they're launching a pre-order campaign today. Below are the founders, Gilles Poupardin and Jie Meng-Gerard, on why they're building Whyd and why it's different from other speakers in the market.
What YC Likes About Whyd:
"Jie and Gilles have built a great product. It raises the bar for what consumers should expect out of a high-end audio speaker."
-Tim Brady, Partner at Y Combinator
Why did you decide to build a voice-controlled speaker?
We're big audiophiles, but we're also software people. Bose and Sonos speakers have incredible sound quality, but they're lagging behind in software. Amazon Echo has 25% of the voice-controlled speaker market, but they don't focus at all on quality sound.
We're really building something for ourselves -- people who appreciate great sound and good design, and want a voice-controlled speaker that's easy to use.
Back in France we started Whyd as a music curation social network -- like Pinterest for music. We grew that to 100k members. There were all sorts of music people on Whyd -- producers, DJs, bloggers, concert venues. So many people in our community talked about how they didn't have a speaker at home or weren't satisfied with what they had. We're building the Whyd speaker for them.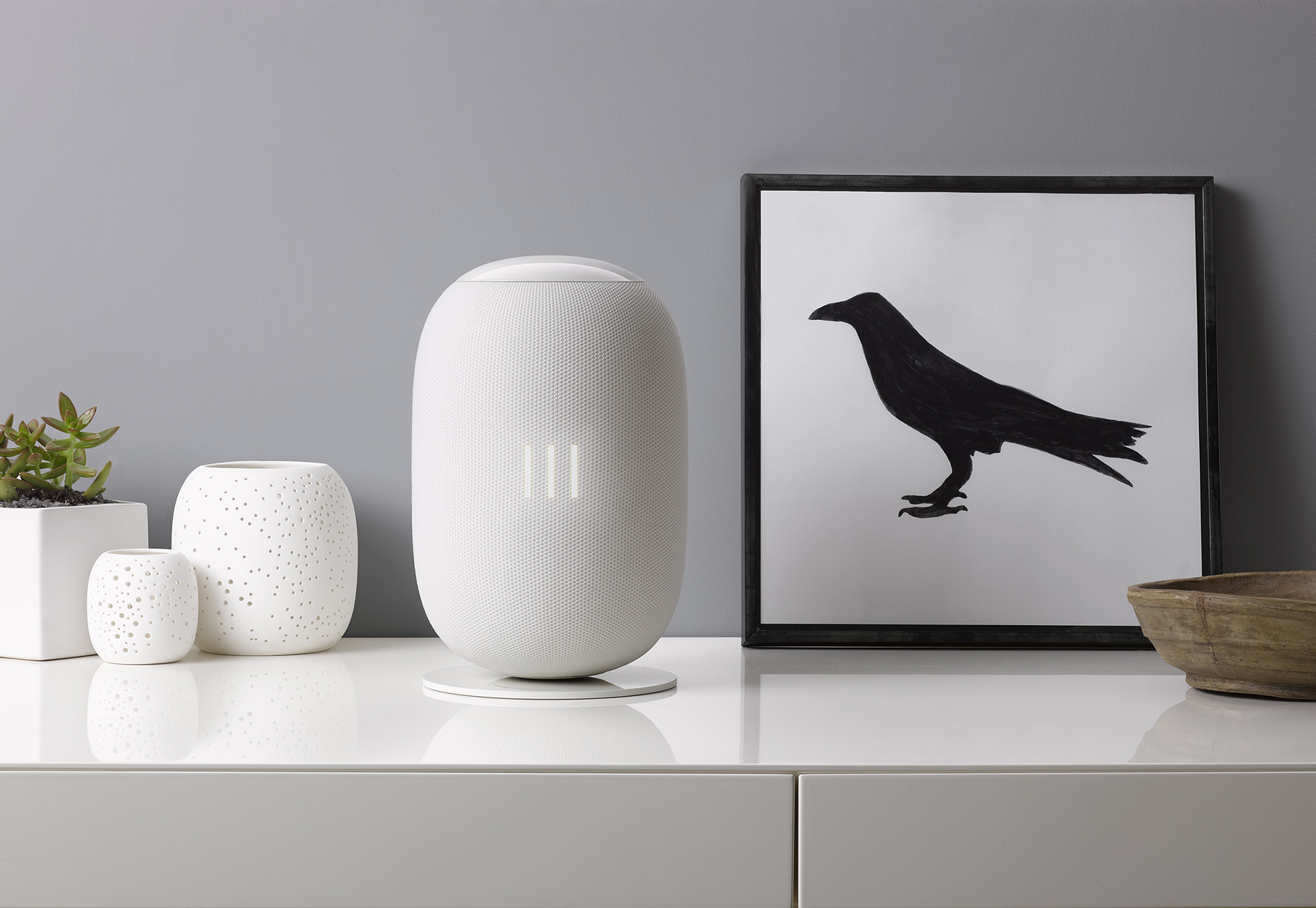 How does it work?
You play music by talking directly to the speaker. Say "Play my morning mix" or "Play my Taylor Swift". You don't need a phone. The speaker has 360 HiFi sound and deep base through 4 full range drivers and one dedicated subwoofer. It's also compatible with music services like Spotify, Pandora...Tidal.
Why is this going to be big?
The wireless home speaker market is worth over $6B. We're going to win this because we want to build the best home speaker that focuses on beautiful, high-quality audio and voice control. We also have a great community of music lovers from Whyd (now "openwhyd" since we opensourced the community last week) who helped us develop the speaker. We want Whyd to be the premium speaker brand for the 100 millions paying music streaming subscribers.
Where can I get one?
We're taking pre-orders worldwide, supporting 3 languages: English, French and Chinese. We'll be shipping in Q1 2017.